40 Most Innovative MSPs
4:00 PM ET Fri. Aug. 20, 2010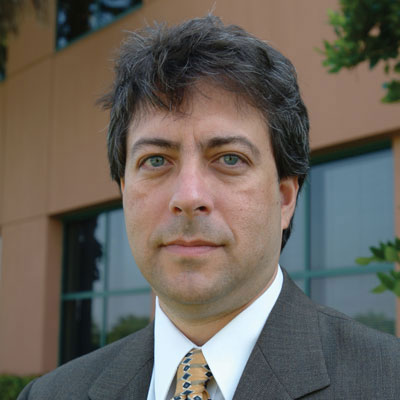 SL Powers
Rory Sanchez, CEO and President
West Palm Beach , Fla.
In 1998, long before the term "managed services" was a buzzword, SL Powers was developing its own managed IT model. Its first four customers were on board in 1999 and its IT management and continuity platform, Guaranteed Networks, now delivers total IT support.