11 M&A Tips To Consider (From Channel Execs Who've Been Through It All)
6:36 PM ET Thu. Aug. 26, 2010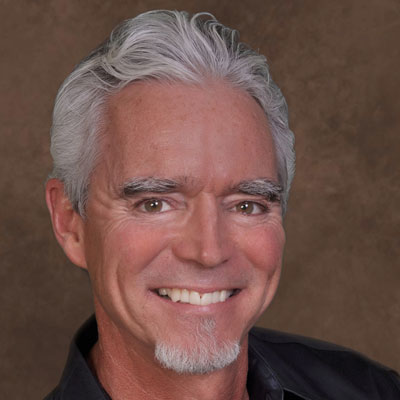 Tommy Wald, CEO, White Glove Technologies, Austin, Texas
"The key things from a positioning of the company are, first, getting the company operating at its peak financially. That's where you're worth the most. With a strong balance sheet and a profitable company, you're a much more attractive acquisition target and you'll command a higher multiple."
"Second, have your financials in top order, with no questions of the integrity of financial statements or issues on balance sheets. That makes due diligence go so much quicker and that's where things get intense. You may find some business owner that is being a little bit lax on some of that and they'll find going into closing that the value of the company is not what thought it was. It's important to know where stand on that."
Wald sold his company, Riata Technologies, to White Glove in August 2010 and took the reins at the new company in a minority-ownership stake.