11 M&A Tips To Consider (From Channel Execs Who've Been Through It All)
6:36 PM ET Thu. Aug. 26, 2010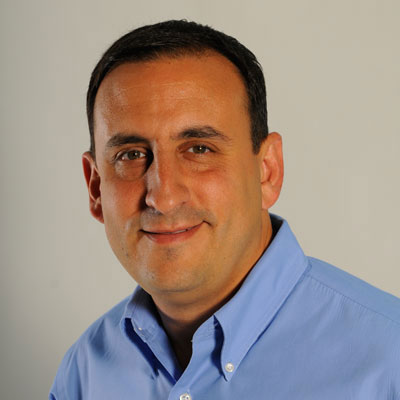 Dave Gilden, Executive VP Of Public Sector, FishNet Security, Tampa, Fla.
"Make sure you have a realistic expectation of what your company is worth, and a clear understanding of the metrics and components that drive valuation. If it's your first time going though the process as a principal, I would suggest that you seek advice from an outside advisory firm, and find an experienced M&A attorney to represent you."
"If you plan on staying on board, or have a deal that is comprised of significant equity as opposed to cash -- make sure you understand the strategic goals of the acquiring firm, such as eventual exit strategy and the timeframe around it."
Gilden was partner and COO of Acuity Solutions, which was sold to FishNet in 2009.