11 M&A Tips To Consider (From Channel Execs Who've Been Through It All)
6:36 PM ET Thu. Aug. 26, 2010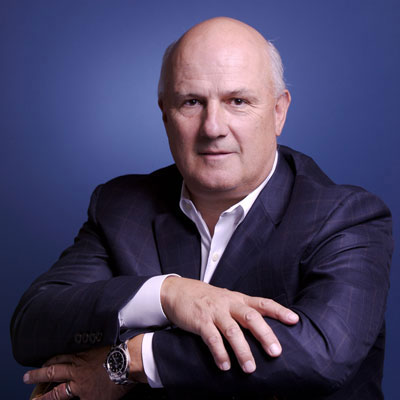 Mont Phelps, President And CEO, NWN, Waltham, Mass.
"At NWN, we approach this process looking for good companies that have a strong cultural fit. We want owners to remain and become part of NWN. We look for like minded people that share our values. They also must be able to work as part of the NWN team and be able to 'check' their egos at the door."
"Their business must be congruent with the NWN business strategy around market segments, vendors, technologies and a high interest in services. We want people that are looking to expand their success and continue to build, not 'punch out.'
"Don't make it only about the money in the transaction. Closing a deal is only the beginning. Focus on how the business will be impacted post-acquisition. Think about what you will gain and what you will lose after the transaction. Make sure you know the acquirer. Don't assume anything."
Waltham, Mass.-based NWN has made several acquisitions, most recently purchasing Western Blue, a Sacramento, Calif.-based public sector VAR at the end of 2009.