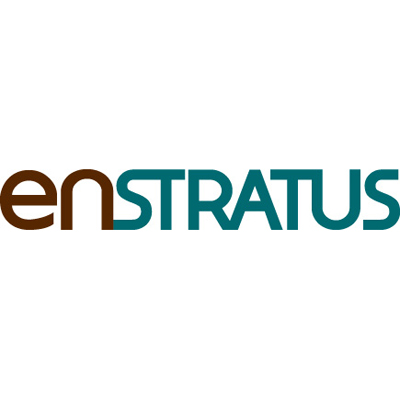 Tech Sector: Cloud Computing

Key Product:
enStratus cloud infrastructure management platform
The Lowdown: Minneapolis-based enStratus, founded in 2007, is a cloud infrastructure management platform for deploying and operating enterprise applications in both public and private clouds. With its mantra of "confidence-in-the-cloud," enStratus offers highly available and secure architecture along with an intelligent auto-recovery engine. The enStratus management platform supports a host of cloud offerings, including Amazon Web Services, AT&T Synaptic Storage, Cloud Central, Cloud.com, Eucalyptus Systems, Google, GoGrid, OpenStack, Rackspace, ReliaCloud, Terremark, VMware and Windows Azure.