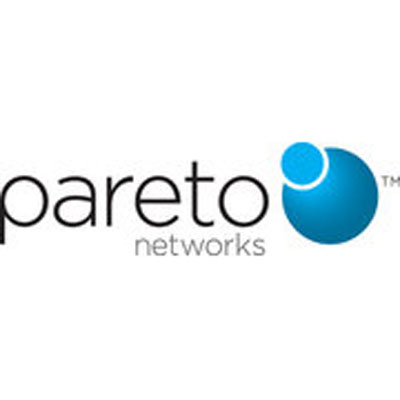 Pareto Clouds The View
Startup Pareto Networks sees a brave new world in enterprise cloud services, which in its case provide secure networking functions -- such as management of VoIP use, video, IP address management, authentication, Web security, SSL, VPN tunneling and other infrastructure needs -- and let network administrators manage those functions remotely using Pareto's cloud. It needed a veteran hand at the tiller, and it got one, introducing former McAfee network security chief Daniel Ryan its new president and CEO in early September.
"I joke that I'm back in the minor leagues now, but I love working with small teams and building with those small teams," Pareto told CRN on the day of his announcement. "I knew it was going to be a startup so I looked at who was going to be in the next-generation startup companies, and this was the most exciting opportunity."