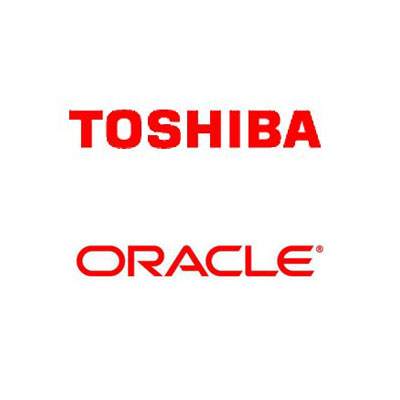 Worst ROI: #3 Sun/Oracle and Toshiba (Tie)
The notebook category had three of the worst ROI marks in the survey, with Dell, Fujitsu and Toshiba finishing with poor marks. Toshiba comes in at a dismal 54.8, a score well below this year's category average of 60.5 for ROI.
Sun/Oracle in the Midrange Servers product category tied with Toshiba for the dubious distinction of third worst ROI in the ARC. Its 54.8 is 14.4 points behind the category average score for ROI. Last year, Sun earned a 68.4 in the ROI criteria in Midrange Servers, ahead of BM but behind Dell and HP.