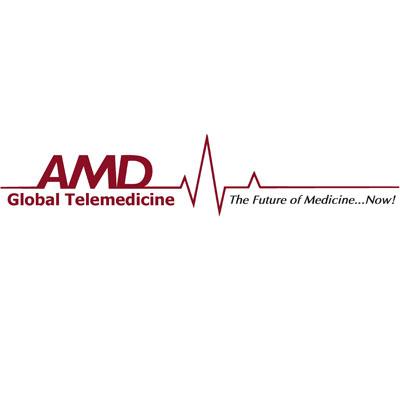 President: Steven Normandin

North Chelmsford, Mass.
Not to be confused with chip giant Advanced Micro Devices, AMD Global Telemedicine is a medical technology specialist boasting of 5,900 installations in 80 countries. Medical devices of all shapes and sizes and various diagnostic peripherals, all of which fall under the banner of telemedicine, are its raison d'etre.