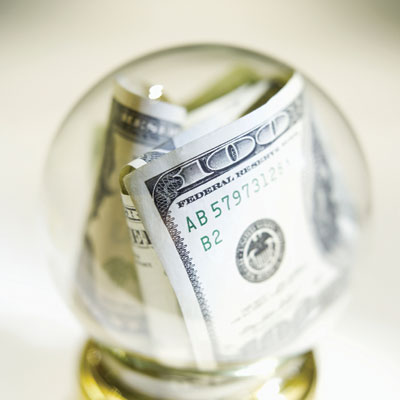 MSPs Are The Wave Of The Future
At COMDEXvirtual, a panel of managed service providers looked into the IT crystal ball and found that MSPs are in the best position to become major cloud players because they have already engaged their clients and have a level of control over the client IT infrastructure.
"It's a natural progression from MSP to cloud provider. Not every MSP is going to have to build their own data center or even rent data center space, but they better be good at being cloud managers," Ted Warner, president of Connecting Point, a Greeley, Colo.-based MSP, said during the "The Future Of Managed Services" panel at COMDEXvirtual. "Our managed clients are going to be demanding that we continue to manage what we do today but as more of their apps are delivered through cloud, we will be able to manage that for them."