COMDEXvirtual: 10 Key Takeaways From Day One
12:00 PM ET Wed. Nov. 17, 2010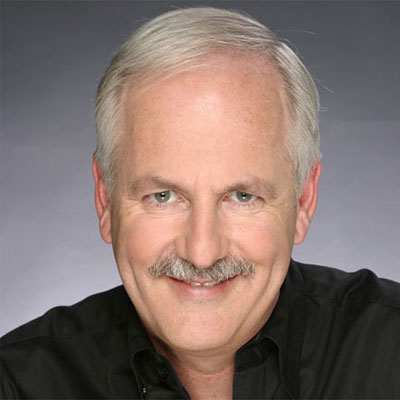 VARs Will Be Virtualization Victors
A panel of analysts highlighted the ins and outs of virtualization technologies for servers, desktops, storage and the cloud and said that it will be solution providers that lead the virtualization charge for their customers.
Marcia Kaufman, partner and COO of Hurwitz & Associates said enterprises will turn to VARs for virtualization needs, creating new opportunities. "Many companies may have started with server virtualization, but when you need to bring together server virtualization, desktop virtualization, consider the storage, consider the application virtualization, there is a need to manage this environment," she said.
Rob Enderle (pictured), principal analyst at Enderle Group, added: "Do realize a lot of IT organizations are just coming up to speed on this technology … Where a VAR can add the most value is educating the customer on what's possible. Use your experience from other engagements and translate them into the customer environment."