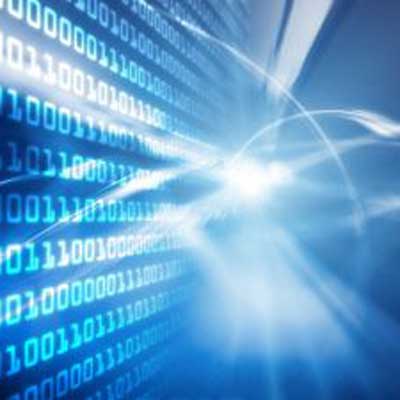 Desktop, Storage Virtualization Growing Opportunities
While server virtualization has become a tremendous business in the channel, virtualization technology is moving downstream into other areas like desktops and storage hardware, and VARs would be best served by studying new technologies that take advantage of those areas. Barb Goldworm, president and chief analyst at Focus, a market research firm in Boulder, Colo., said that storage virtualization in particular is becoming more of a focus.
"What's interesting this year is that virtualization drivers have changed," Goldworm said during her COMDEXvirtual presentation. "This year disaster recovery has overtaken consolidation and utilization as the No. 1 driver, and server virtualization has moved down."