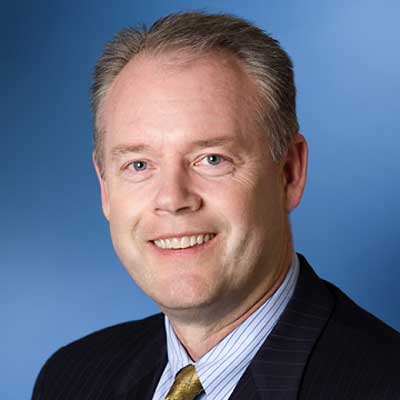 Time To Ditch Legacy Networking
With the explosion of cloud computing, mobile Internet devices and taxing data centers, is it time to starting rethinking the very architecture of current networking gear? Juniper CEO Kevin Johnson says yes. During his COMDEXvirtual keynote, Johnson explained that legacy networking technology can't handle the demands of today's world and that new technology must be ushered in to handle the increasingly complex and cumbersome traffic.
"Simply put, the two key mega-trends all of us need to be mindful of are cloud computing and the mobile Internet," Johnson said during his keynote. "The mobile Internet and cloud computing fundamentally change the economics and the experience of the way people work, and also put a great amount of pressure on the future of the network."