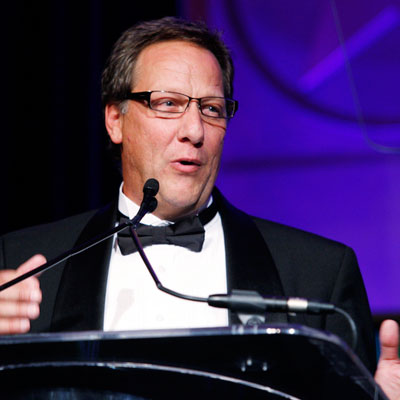 Cloud Computing, Virtualization Will Disrupt Your Business
If you haven't started preparing for cloud computing by embracing new technology like virtualization, then you're running the risk of becoming obsolete, according to Everything Channel CEO Robert Faletra. During his COMDEXvirtual keynote, titled "A Technology Channel in Transition," Faletra described how the channel usually experiences either a technological trend or a business methodology change. But cloud computing is different, he said.
"Cloud is both a technology and a business methodology change. This opportunity can't be ignored," Faletra said. "You really need to think hard about how cloud deployment is going to impact your business and you need to have a better business model."