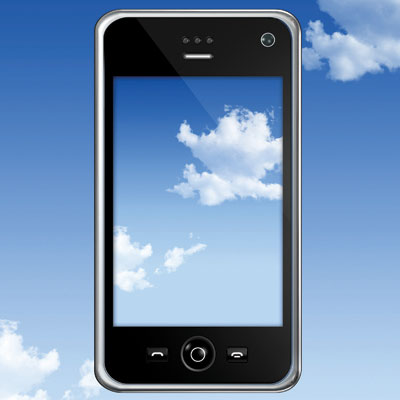 Thin or Thick? Consider Your Mobile Cloud Options
With the growth of mobile Internet devices and cloud computing, many companies are rushing to adopt technology to embrace the "mobile cloud." But Jack Gold, president and principal analyst at J. Gold Associates, believes that companies need to do the proper research and preparation before leaping into the mobile cloud. "The bottom line is that enterprises are moving to the mobile cloud, and they're moving that way fairly rapidly," Gold said during his COMDEXvirtual session.
Specifically, Gold said that companies need to properly weight thin clients versus thick clients. While thin clients might seem like the best option for cloud computing, they are at the mercy of often tenuous Internet connections, so thick clients might be a better option for workers in the field running mission critical applications.