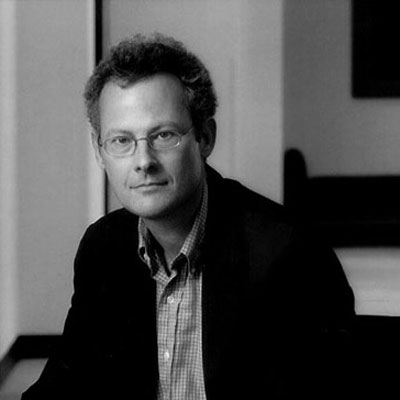 IT May Not Matter SMQ-8211-SMQ But Cloud Computing Does
Renowned technology writer Nicholas Carr once penned a controversial Harvard Business Review article titled, "IT Doesn't Matter." But during his COMDEXvirtual keynote, Carr declared that cloud computing does in fact matter and that it's "the model of the future."
Carr described how the computer is now being spread out across the Internet and that data and applications formerly housed inside the PC are now moving to the cloud. He also urged solution providers to stop dismissing cloud as just another fad. "To take that attitude would be the worst thing you could do at this time because complacency will lead you -- whether you're supplying IT or using it -- to kind of get behind the curve and not realize that users are going to be demanding more and more cloud services in the very near future," he said.