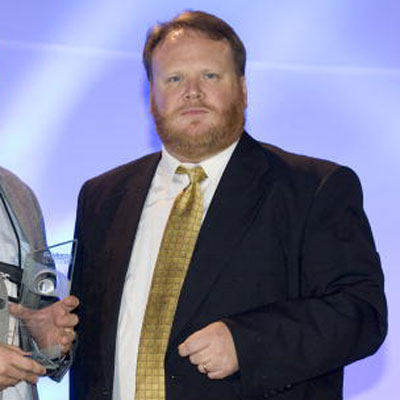 Don't Take OSes For Granted
Today's newest operating systems, from traditional PC platforms like Windows 7 to mobile OSes like Google Android and Apple's iOS, are powerful productivity tools that enable users to do more today than ever before. That was the message behind CRN Test Center's session titled "Windows 7, Ubuntu 10.04, iPhone 4.0, Office 2010 and More: How These Platforms Can Help Customers" at COMDEXvirtual.
CRN Test Center Managing Editor Ed Moltzen and Eddie Correia, assistant technology editor, demonstrated how these new platforms are bringing more functionality and allowing users to embrace, for example, mobile Internet applications. Moltzen in particular urged solution providers to start upgrading their OSes. "The water is warm. Jump on in," Moltzen said. "It's time for Windows 7." The CRN Test Center duo also looked at other products that can help VARs win business.