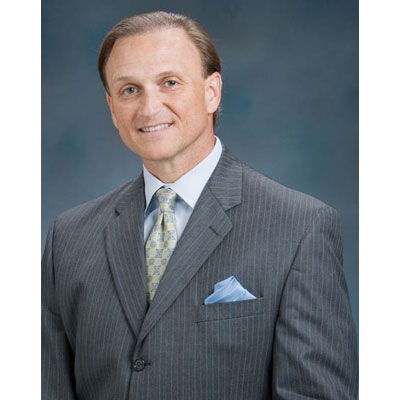 25. Arnie Bellini, CEO, ConnectWise
He has provided the platform technology, sweat, blood and inspiration to power SMB VARs to higher ground. Now he has set up a fund to bring innovative channel-only products to market. He's the Knute Rockne of the channel.
For more of the 100 Top Executives Of 2010, see part 1 of our list, The 25 Most Influential Executives Of 2010.