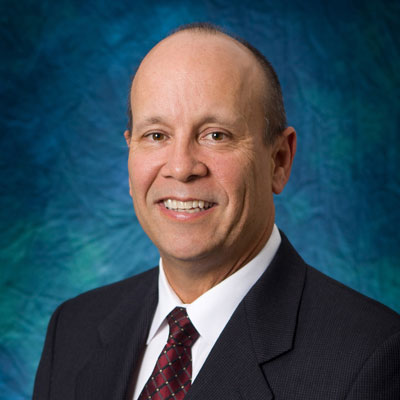 25. Rick Hamada, President, COO, Avnet
He's an industry icon and a master at providing the tools and resources VARs need to compete in new markets. He stepped up the distributor's vertical specialization march by adding energy, financial and retail to the mix.
For more of The Top 100 Executives Of 2010, see part 1 of our list, The 25 most Influential Executives Of 2010; part 2, The 25 Most Innovative Executives Of 2010 and part 3, The Top 25 Channel Sales Leaders Of 2010.