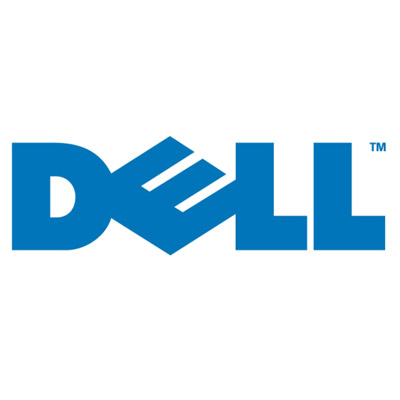 A Year In The Life of Dell
It was a busy year at Dell, as it made five acquisitions, and lost a sixth to a major competitor in a very public fashion, released a slew of new products including the Streak smartphone, and put to bed its years-long investigation with the Securities and Exchange Commission.
All the while, Dell's channel continued to grow and its partner base expanded and broadened its breadth of expertise. Here's a look back at what happened.