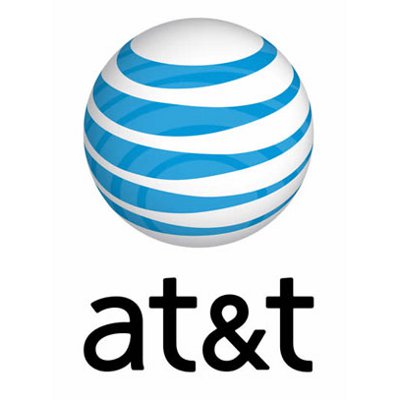 Consumer Reports Ranks AT&T Worst Carrier
The bad news keeps flowing like a ruptured gas main for AT&T, which was ranked dead last among U.S. carriers in a recent satisfaction survey of 58,000 ConsumerReports.org readers. This isn't surprising considering that more than half of survey respondents have experienced the unique form of torture of trying to operate an iPhone on AT&T's network, and it's the latest bit of evidence to suggest that AT&T's iPhone exclusivity might be going bye-bye sometime in the near future.
"Our survey suggests that an iPhone from Verizon Wireless, which is rumored, could indeed be good news for iPhone fans," said Paul Reynolds, Electronics Editor for Consumer Reports, in a blog post this week.