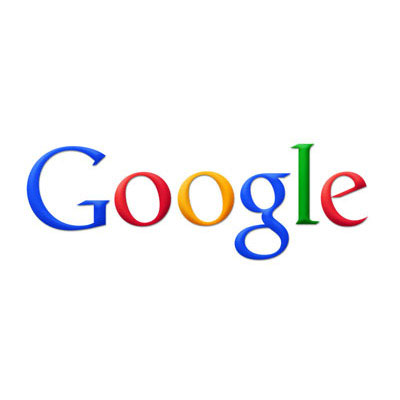 Google Hits 300,000 Mark On Daily Android Activations
Vendors often cite outlandish figures to show how fast a product is selling, and they sometimes get a bit creative when it comes to framing these numbers, but Google's latest estimates for Android activations is enough to make your head spin. "There are over 300,000 Android phones activated each day," said Andy Rubin, vice president of engineering at Google, said in a Twitter update this week.
It's a figure that's just as mind-boggling as Microsoft's claim earlier this year that it was selling Windows 7 at a rate of 7 copies every second. Best of all, Google is almost certain to elicit a response from Apple CEO Steve Jobs, who back in September accused Google of counting upgrades in its estimate, which at the time as only 200,000 activations daily. Expect to hear some sort of snarky retort from Jobs in the near future.