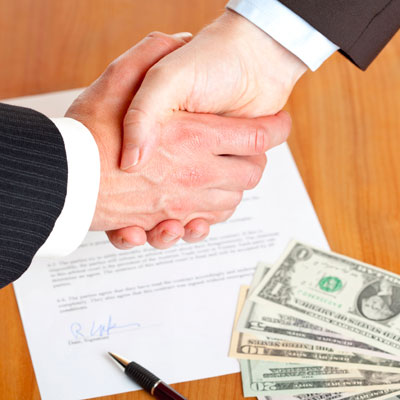 In terms of price, none of the more than 15 acquisitions IBM made in 2010 came close to Oracle's $7.3 billion purchase of Sun Microsystems. But IBM's acquisitions were proof that it intends to compete across a broad range of areas.
In May CEO Sam Palmisano said IBM would spend about $20 billion on acquisitions during the next five years. The biggest this year were data warehouse appliance vendor Netezza for $1.7 billion and Sterling Commerce, a developer of supply chain and business collaboration applications, for $1.4 billion. Other acquisitions were in online marketing software, including Unica ($480 million) and Coremetrics, and in financial governance and compliance, including Clarity Systems and OpenPages.
Also on the list: Big Fix (security management), Datacap (data management), Storwize (realtime data compression), Cast Iron Systems (data integration), Initiate (data integrity), Lombardi (business process management) and Intelliden (network management).