The 10 Biggest IBM Stories Of 2010
4:00 PM ET Mon. Dec. 20, 2010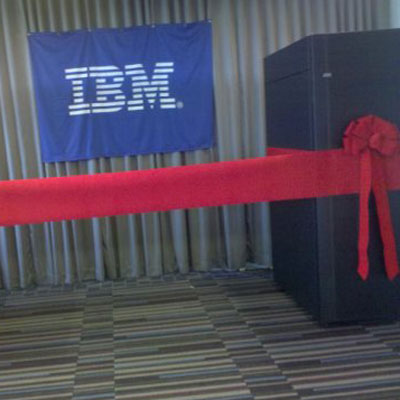 10. IBM Opens Its Largest North American Development Lab
In June IBM cut the ribbon on what it calls its largest software development laboratory in North America. Located in Littleton, Mass., the Mass Lab facility pulls together staff from a number of IBM's Boston-area acquisitions, including Ascential Software, Cognos, Guardium, Ounce Labs and Rational Software.
The lab has a 59,000-square-foot data center and will eventually house 3,400 developers and software engineers, 10 percent of all IBM developers, working on software for systems management, mobile computing, collaboration, social networking, cloud computing and analytics.
Check out the other biggest IT vendor stories of 2010.