The 10 Biggest IBM Stories Of 2010
4:00 PM ET Mon. Dec. 20, 2010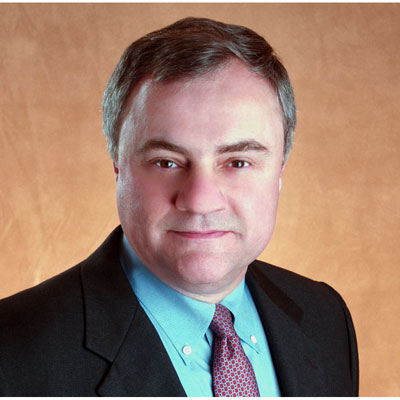 1. Reorganization Puts Emphasis on Hardware-Software Integration
In July IBM named Steve Mills group executive of Software and Systems, bringing the company's hardware and software businesses under a single executive in a move widely seen as furthering the company's efforts to sell turnkey hardware-software systems.
Mills previously had led IBM's Software Group. Rod Adkins, who manages IBM's Systems and Technology Group, now reports to Mills instead of directly to CEO Sam Palmisano. And IBM's two services operations, Global Technology Services and Global Business Services, were put under the management of a single executive, Mike Daniels.
Software and services make up an increasingly larger part of IBM's businesses, with hardware becoming commoditized and evolving into a delivery vehicle for software and services. Services accounted for 58 percent of IBM's $24.3 billion in sales in its third quarter ended Sept. 30 while software accounted for 21 percent.