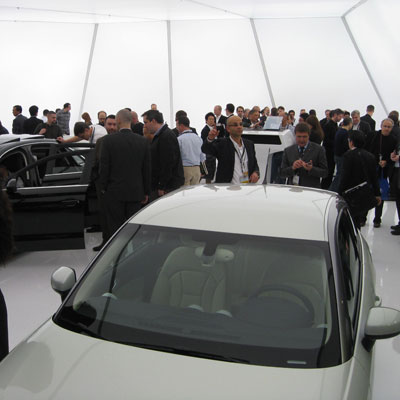 Crazy About In-Vehicle Technology
Americans love cars almost as much as they love television, and nowhere was this more apparent than at CES 2011. This year's crop of audio and video products for cars and trucks was more expansive than in previous years, providing anecdotal evidence that the longstanding fog of economic recession may finally be lifting.
One thing's for sure: judging from the energy in the Las Vegas Convention Center's North Hall, vendors in this space definitely have their mojo back.