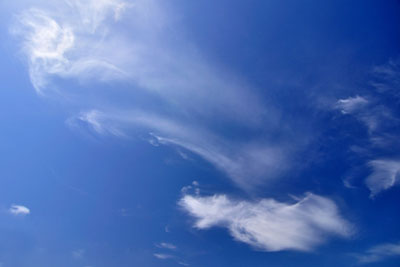 ...But Cloud Skepticism Abounds
But some solution providers remain dubious about the whole cloud thing. When asked why they do not anticipate selling or influencing cloud computing solutions in 2012, a whopping 42.1 percent said they do not expect any customer requests for cloud computing.
Another 16.8 percent said there are too many risks associated with cloud computing and 10.5 percent said their business would not be aligned with the cloud computing model.