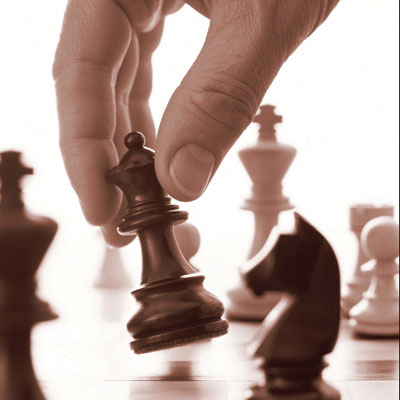 Expanding Into Emerging Technologies Is The Top New Business Strategy
Solution providers are always on the lookout for new strategies and 46 percent say it's likely or extremely likely they will expand their solution offerings this year into new emerging technology areas. Another 25.3 percent said the same about forming new strategic supplier partnerships.
But while 11.2 percent said it's likely/extremely likely they will acquire other businesses to expand into new emerging technology areas, 46.4 percent called such a move unlikely or extremely unlikely.