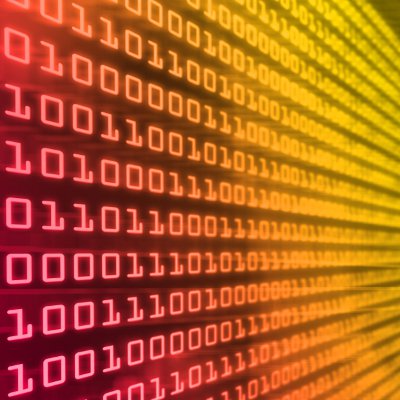 Business Applications Are Tops
Solution providers make their living selling a broad range of information technology. Asked what percentage of their revenue in the first half of 2010 came from selling, recommending and/or supporting specific technologies, business application software came out on top (see chart), followed by branded systems and servers, custom systems, software infrastructure and middleware, and security.
Those top five were followed by voice and data networking products (6.8 percent of revenue), data center technology (6.3 percent), printing and imaging products (5.3 percent), storage technology (5.3 percent), displays (3.0 percent), unified communications and VoIP systems (3.0 percent) and other peripherals (2.8 percent).