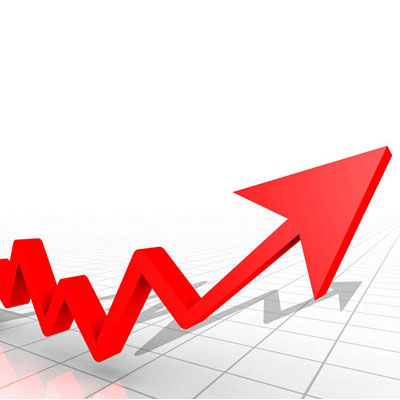 Consulting, Managed Services Hold Most Promise For Increased Sales
Solution providers see consulting and managed services as the biggest potential growth areas with 38.3 and 36.1 percent, respectively, expecting revenue increases in those offerings in the first half of this year. Those are followed by software (33.2 percent expect increased sales in 2011), technical services (31.1 percent) and hardware (25.5 percent).
The percentage of solution providers expecting revenue in each segment to be the same this year as in 2010 ranged from 43.9 percent in managed services to 56.0 percent for hardware. Those expecting decreased revenue were just over 10 percent for technical services and hardware and in single digits for consulting, managed services and software.