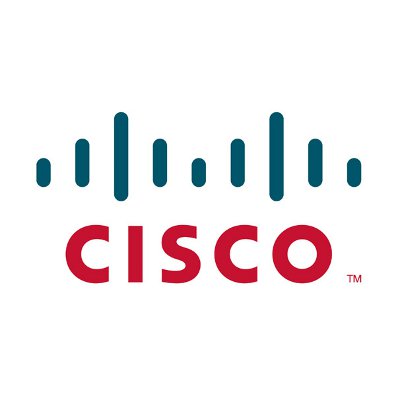 Cisco Shares Whacked On Weak Q3 Margin Outlook
Competition and an uncertain public sector spending outlook caused investors to flee for the exits in the wake of Cisco's Q2 earnings report this week, sending its shares down more than 14 percent. Although Cisco's results were respectable, its Q3 revenue increase forecast of between 4 and 6 percent and Q4 forecast of 8 and 11 percent revenue growth were both well below Cisco's customary target of 12 to 17 percent.
What's especially troubling for Cisco is that networking foes Juniper and Alcatel didn't get hammered, which is leading industry watchers to believe that intensifying networking industry competition, and Cisco and HP's ongoing no-holds-barred steel cage match, are taking a toll on Cisco's business.