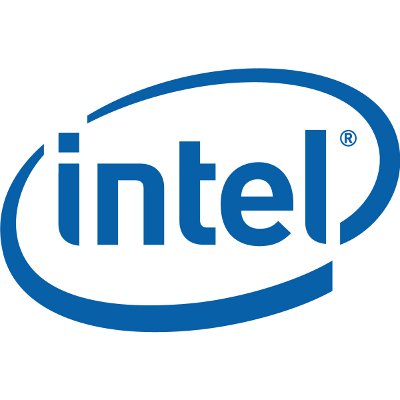 Intel Gets Snubbed On MeeGo, Loses Out On MWC Buzz
Intel suggested at CES that it would make a splash at the Mobile World Congress, but that was muted by Nokia's decision to halt work on its MeeGo-based N9 smartphone and embrace Microsoft's Windows Phone 7. Ouch.
Intel is gamely forging ahead with MeeGo and says it's looking for new partners, but getting dumped by Nokia is a bad sign for Intel, which is already struggling for relevancy in the mobile space. Making matters worse, when Intel unveiled its new Medfield smartphone processor at MWC and vowed to crush ARM in the marketplace, ARM CEO Warren East scoffed at the notion, noting that Intel still has a ton of ground to make up.