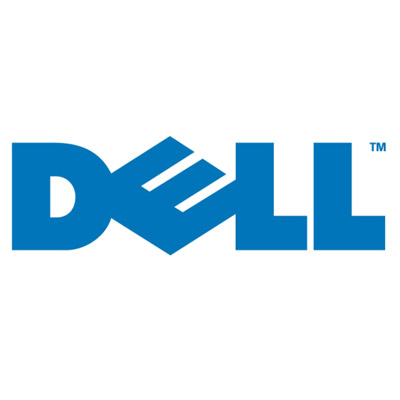 Dell Employees Arrested After Idiotic Marketing Stunt
The term "marketing stunt gone awry" is well established in the annals of tech industry history, but an episode that took place this week at Dell Computer's Round Rock, Texas headquarters managed to plumb the depths of asinine behavior. According to local news station KNAX, Round Rock's SWAT team responded to 911 calls about a person in clad in black biker attire, wearing a skull mask and carrying two metallic objects ordering people to "go to the lobby."
Turns out an unidentified Dell sales manager staged the internal stunt to celebrate the launch of the new Dell Streak tablet. People inside the building were understandably terrified because the sales manager hadn't told anyone about the stunt. Making matters worse, two men refused to cooperate with police and were arrested. The mind boggles.