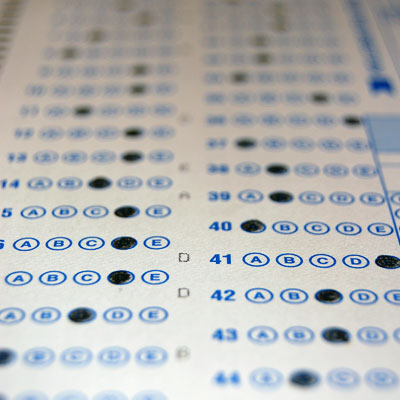 Tech Elite 250: Cutting Edge IT Certifications
In the hyper-competitive IT industry, you're nobody unless somebody certifies you. For solution providers, the expert status that top-shelf technical certifications carry can be the difference between landing a multi-million dollar customer account and going to bed hungry. But obtaining these valuable vendor certifications isn't easy; the requirements are steep and the technology hurdles are high.
Here are 10 cutting-edge certifications from CRN's Tech Elite 250 list in such areas as data center technology, virtualization and cloud computing.