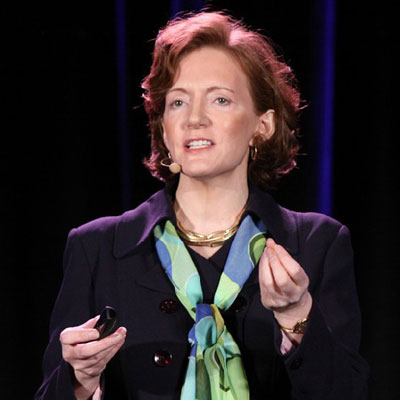 Microsoft Challenges VMware On Virtualization
Cindy Bates, vice president of U.S. SMB and Distribution for Microsoft, said in her keynote that Microsoft offers better end-to-end virtualization systems management at a consistent 33 percent savings over rival VMware.
With Windows Server 2008 R2 SP1, solution providers can leverage a platform they already know, Bates said. She said Microsoft can "very confidently say that we are consistently one-third (less than VMware) or cheaper."