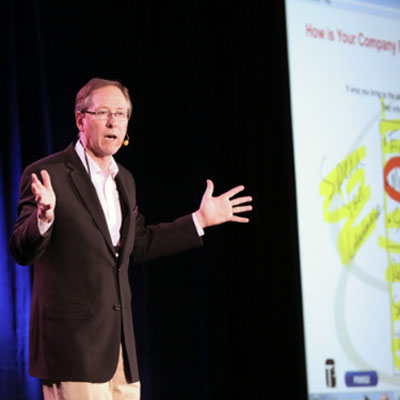 Don't Sell Yourself Short
Solution providers may be selling themselves short -- and missing chances to steal business from competitors -- by failing to differentiate themselves in sales pitches. Consultant Randy Schwantz, CEO of the Wedge Group, suggests that's a very solvable issue.
Schwantz, a consultant and five-time author of books including "How To Get Your Competitors Fired Without Saying Anything Bad About Them," listed the potential areas of possible competitive advantage as price, product offering, and services.