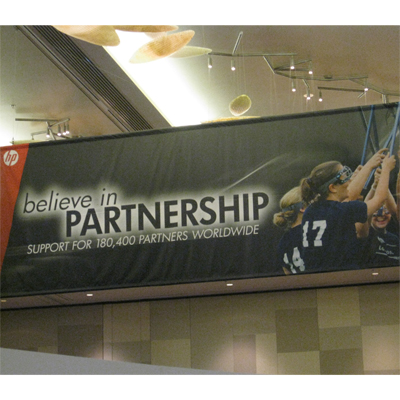 Believe In Partnership
HP's global channel now encompasses 180,400 partners, or enough to fill the Dallas Cowboys' new monstrosity of a stadium nearly twice. That's more than half of HP's employee base, and it's a number that HP expects to keep growing once it established momentum behind WebOS and cloud computing.
But while mobility and cloud are exciting opportunities for the channel, they also require partners to make major investments in technical and sales training. HP is helping partners get started, but ultimately it'll be up to partners to impress upon their customers why it makes sense to go with HP over competitors.