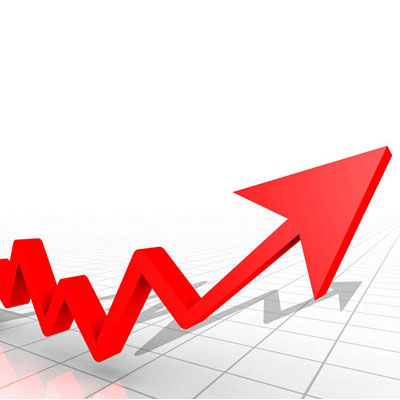 Best (And Worst) Q1 Vendor Tech Stocks
Technology stocks were hot and cold during the first quarter of 2011. Of 35 companies watched by CRN, 12 posted double-digit percentage gains but 14 posted share-price decreases in the quarter, including five that fell by more than 10 percent.
Here's a look at the tech sector's big winners and losers on Wall Street.