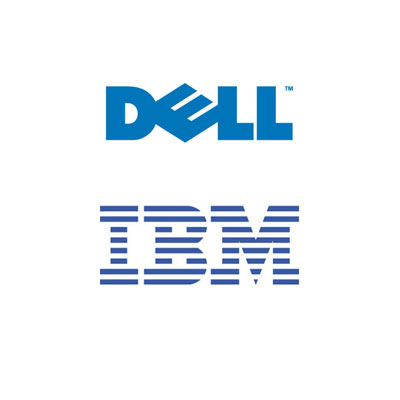 Dell And IBM Bang The Cloud Drum, Loudly
Cloud computing hype spiked this week as Dell and IBM both unveiled ambitious plans to increase their presence in the data center virtualization and cloud computing markets. Dell is planning to spend $1 billion in the next two years on 10 new data centers and is also investing internally in sales training and technical expertise around virtualization and private cloud solutions. Dell also plans to open 22 so-called Global Solution Centers over the next 18 months.
IBM, meanwhile, tooks the wraps off IBM SmartCloud, a new cloud service delivery platform consisting of hardware, software and services for deploying private, public and hybrid cloud systems. The SmartCloud platform is a shot across the bow of Rackspace, Amazon Web Services and other cloud computing service providers.