Five Companies That Dropped The Ball This Week
10:00 AM ET Fri. Apr. 15, 2011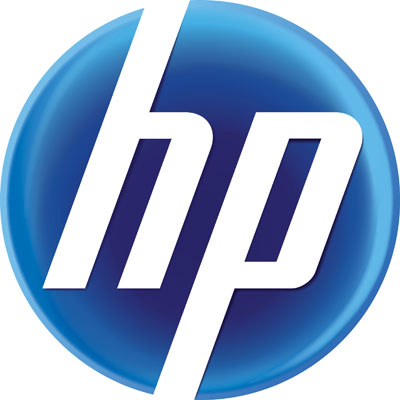 HP Uses Bizarre Tactic In Promoting Slate 500 Tablet PC
Hewlett Packard this week sent out a promotional e-mail for its Slate 500 Windows 7 tablet PC. HP's sales pitch was more than a little ironic given that the Slate 500 has been in short supply since HP launched it last October. "Do you have yours yet? No? Why Not?" reads the email.
Why not? Because it's out of stock, that's why! No Slate 500 for you!
The Slate 500 is aimed at enterprise users and runs Windows 7 desktop applications. But in light of the iPad's growing appeal among business users, HP may be too late to the party with this particular tablet.