Five Companies That Dropped The Ball This Week
10:00 AM ET Fri. Apr. 15, 2011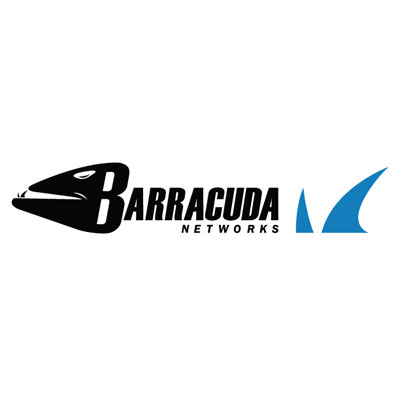 Barracuda Networks Breach Exposes Partner Contact Information
A security vendor getting hacked is the richest kind of irony, like a cop getting a speeding ticket. So it was this week when Barracuda Networks acknowledged that a hacker exploited a hole in its corporate website and made off with names and e-mail addresses of some of the company's employees, channel partners and sales leads. The attack took place April 9 -- a day after the Barracuda Web application firewall in front of the Website was unintentionally placed in passive monitoring mode and taken offline.
"The good news is the information compromised was essentially just names and email addresses, and no financial information is even stored in those databases," blogged Michael Perone, executive vice president and chief marketing officer at Barracuda.
Good news? Still trying to figure that one out. We'll let those employees and channel partners be the judge of that.