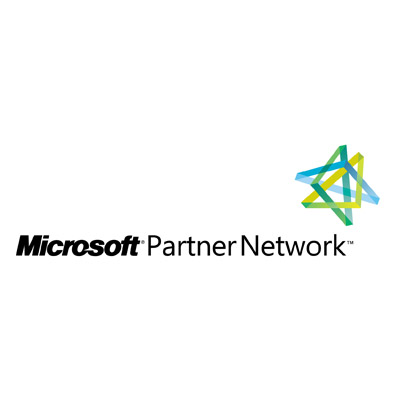 Late last year Microsoft began a major overhaul of its partner program, eliminating the broad Gold and Certified partner designations in favor of Gold or Silver status within 29 distinct technology "competencies." The change means more stringent testing for partners and the need to have more Microsoft Certified Professionals on their payrolls.
All this means Microsoft partners must carefully plan how they want to commit their Microsoft-related resources.
Partners attending WPC will be looking for an update from Jon Roskill, corporate vice president, Worldwide Partner Group, on the Microsoft Partner Network changes. How many solution providers are certified today and how many have dropped out of the program? And are there additional changes in the works?