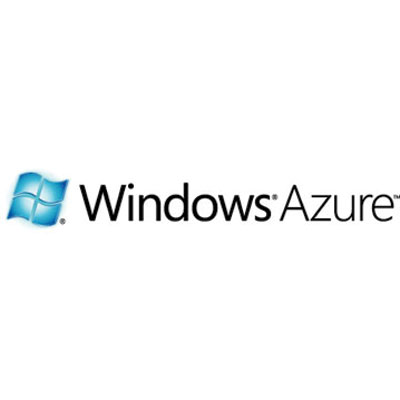 Microsoft launched Windows Azure on Feb. 1 last year, but after nearly 18 months Microsoft has said little about how many solution providers and ISV partners are working with the cloud computing platform.
Last month Microsoft dropped all charges for data ingress in an apparent bid to increase Azure adoption.
It's clear that Microsoft is serious about cloud computing and so far other key cloud computing products like the Office 365 on-demand application set that just went live last week looks like they will be popular. But Azure is a critical component of Microsoft's long-range cloud computing strategy and the Microsoft ecosystem needs to know how Azure is faring vs. Salesforce.com's Force.com, Amazon's Elastic Beanstalk and other alternatives.