10 Things Microsoft Could/Should Talk About At WPC 2011
10:13 AM ET Fri. Jul. 08, 2011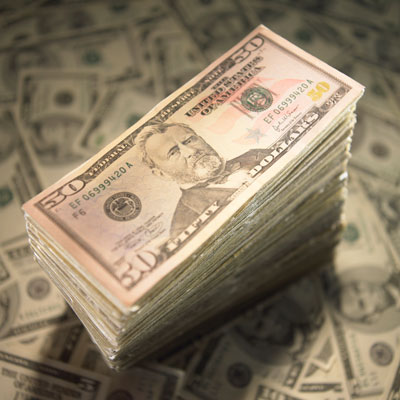 The Price Of Expertise
In April Microsoft disclosed plans to increase the cost of certification exams for partners to $150 from $125 beginning this month. That might not seem like much, but for partners that need to certify multiple sales and technical employees, it adds up.
"It's the wrong move at the wrong time," said one partner that has 16 employees who must be certified, noting that the economy remains sluggish and partners are adjusting to other changes in the Microsoft partner program.
Expect some partners to raise the issue at WPC.