10 Things Microsoft Could/Should Talk About At WPC 2011
10:13 AM ET Fri. Jul. 08, 2011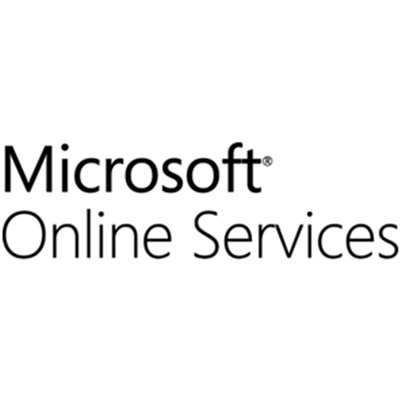 BPOS Outages
Microsoft's Business Productivity Online Suite (BPOS) has suffered several service outages going back to early 2010, including a number of system failures last year, a series of outages in May and the most recent on June 22. That last outage also took out the Online Service Health Dashboard that's designed to provide customers and partners with information about the status of Microsoft's online services.
Microsoft is transitioning BPOS customers over to Office 365. But if partners and customers are going to commit to using the on-demand application services, they must know they can count on the applications being there when they need them.
Microsoft executives need to better explain the causes for the continuing BPOS outages and what they are doing to prevent them.