Women Of The Channel: How To Perform A Work-Life Balancing Act
4:00 PM ET Fri. Jul. 22, 2011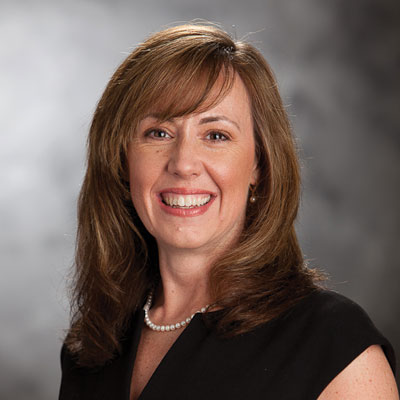 Marcie White, Director, Product Marketing, Insight Direct:
What I have accepted is there will never be perfect balance between my professional and personal life, but what I can do is make the time that I do carve out for myself, family and friends count.
To destress, I recommend:
• Find a way to gain perspective: make a plan or a list so things don't look so insurmountable.
• Collaborate and enlist assistance.
• Make time to exercise and get a full night's sleep
• Talk to a co-worker you trust and bounce ideas off them -- two heads are better than one.
• Laugh.