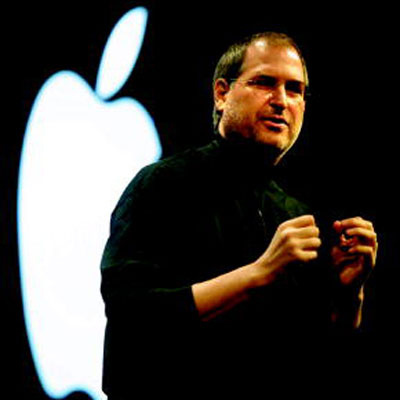 Wedding Bells; Back At Apple
In 1991, Steve Jobs married Laurene Powell. Jobs and Powell had met two years earlier while she was doing graduate work at Stanford.
While Jobs' personal life and wealth continued their upward trajectory, NeXT did not thrive. Apple bought NeXT in 1996 for $429 million. With Sculley out at Apple's chief executive, and Gil Amelio in, Jobs was brought back aboard as an advisor. A year later, Amelio was fired due to Apple's poor financial performance. Amelio's ousting was a boon for Jobs, who was named Apple's Interim CEO, a title he carried until the "interim" was dropped and Jobs became CEO in 2000.