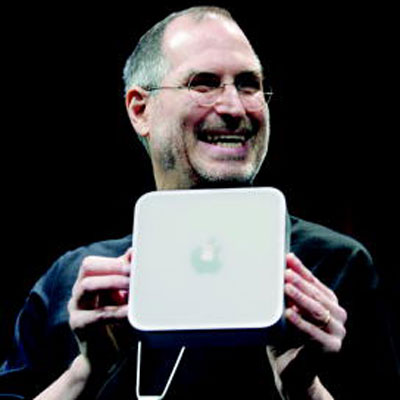 Leave Of Absence, Resignation
Jobs took another medical leave of absence in January 2011 and in an e-mail to Apple employees set no specific length for his time off. The leave of absence didn't prevent Jobs from taking the stage two months later to launch the iPad 2.
On Aug. 24, 2011, Apple announced that Jobs had resigned as CEO, saying he "could no longer meet [his] duties and expectations as Apple's CEO." No other reason was given for Job's decision. Jobs was replaced by interim CEO Tim Cook but remained chairman of the board.