by

Anonymous (not verified)

on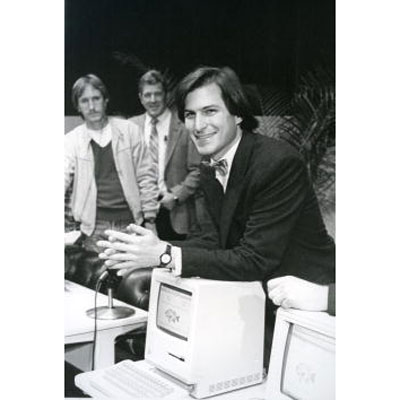 In 1980, Apple went public. In the first day's trading, Apple's market value skyrocketed to a whopping $1.2 billion, making a then-25-year-old Steve Jobs worth $239 million.
Jobs would become Apple chairman the following year and in 1983 he wooed Pepsi President John Sculley to take the reins as Apple CEO.