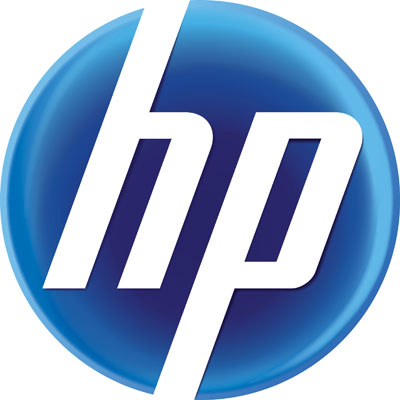 John Hinshaw / Craig Flower
With a new regime in place at Hewlett Packard, it's inevitable that several members of HP's executive suite would also change. The first major executive appointment of the Meg Whitman era at HP is John Hinshaw, the former senior vice president and CIO of Verizon Wireless, and now HP's executive vice president of Global Technology and Business Processes. It's a newly created position at HP, and Hinshaw reports directly to Whitman, having also joined the company's executive council in mid-November. Hinshaw was most recently vice president and general manager of Boeing Information Solutions.
Hinshaw also has a new lieutenant: Craig Flower, who became HP's senior vice president and CIO. Flower has been an HP employee since 1984.