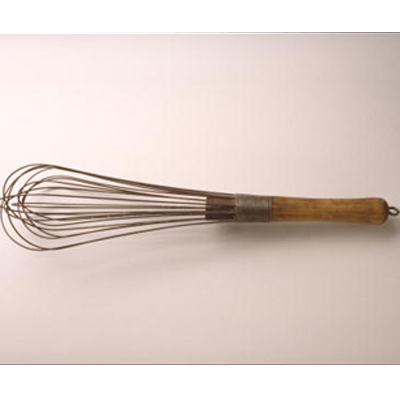 Stirring Up Controversy In The IT Industry
Every year, there are executives in the IT industry whose swagger and bombast manifests itself with resounding significance. Sometimes it's a good type of significance, other times not. Then there are the executives who play a behind the scenes role, pulling the strings in a way that is no less impactful to the corporate strategy.
The usual suspects are well known, but there are also some surprises in this year's list. Following are 10 IT industry executives who pulled no punches and weren't afraid to call things as they saw them.