10 IT Industry Figures Who Stirred Things Up This Year
12:30 PM ET Tue. Dec. 13, 2011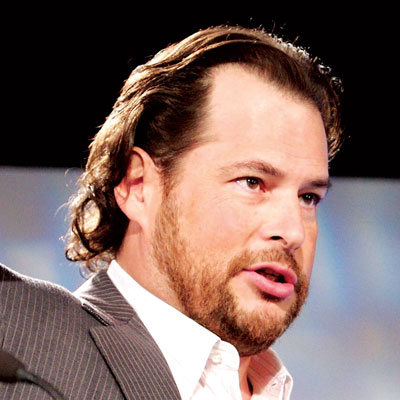 2. Marc Benioff
Already well-established as one of the IT industry's most fervent pot-stirrers, Benioff stepped up his game at Salesforce.com's Cloudforce event in December, ripping Oracle's cloud computing strategy while also taking time to heap some derision on Microsoft's cloud CRM efforts.
In October, after Oracle moved his OpenWorld keynote to the morning after the big party, Benioff railed against his former company's closed approach to doing business.
"You can see this is a different message than Oracle OpenWorld. It is not a message of proprietary mainframes," Benioff said in a hastily rescheduled appearance at a nearby hotel. "This is not a message of closed systems. This is a message of open systems, of a cloud-based world that is social, that is mobile."